×
Add products by clicking the Select buttons
×
Consumer Accounts
---
Consumer Loans
---
Custodial Membership
A Custodial account is a great way to help the child in your life get a head start on savings. Available for youth under 13 years of age. Custodians don't need to be members, but the child must be eligible to join.
General Membership
For those 13 years of age and older, a General Membership account provides access to free checking with no minimum balance requirement, free mobile and online banking, access to thousands of surcharge-free ATMs around the world, and more.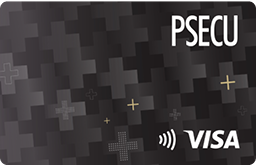 Visa® Founder's Card
Named for the 22 members who created our credit union, the Founder's Card lets you earn cash rewards that never expire.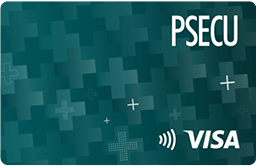 Visa® Classic Card
Our low-rate Classic Card has no annual or balance transfer fees, making it perfect for moving higher interest balances to the Classic Card.
Home Equity Line of Credit
Home Equity Line of Credit
Enjoy ongoing access to cash available to you when you open a Home Equity Line of Credit.
Mortgage
Helping you get into your dream home is one of the ways we're here to be your trusted financial partner. Welcome to competitive rates, personal service, and peace of mind.
Real Estate Equity Loan
Have a need to borrow a lump sum? A fixed-rate real estate equity loan is a good choice for you.
Signature Loan
Borrow as little as $1,000 or up to $20,000, if qualified, with no collateral.
Auto Loan
Our low rates are the same for new, used, or refinanced cars, trucks, vans, and motorcycles.
RV Loan
Let us finance your new or used motor home, travel and camping trailers, and camper vans.